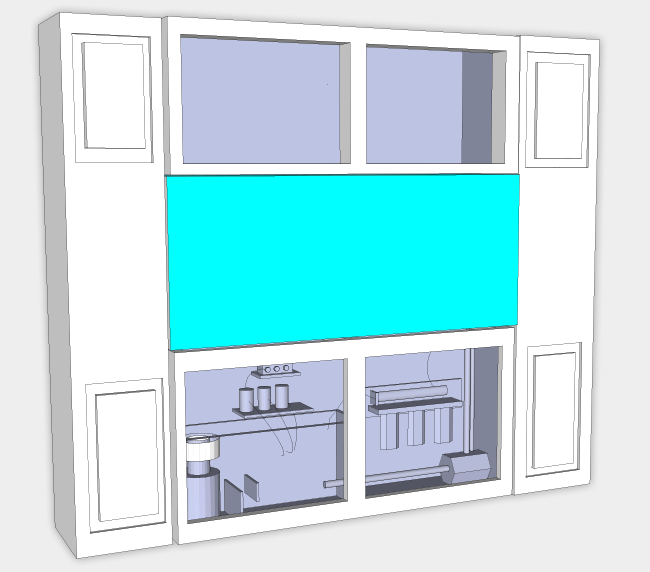 Our Services
As Denver's Leader in custom aquarium design, installation and maintenance we take great pride on our aquarium systems.
We design our aquariums with the most technologically advanced equipment in the industry.  Recent advances in filtration and lighting aid us in providing the cleanest aquatic environment possible.  Which allows our clients to enjoy stunningly beautiful aquariums.
Contact us to learn more about custom aquarium projects and/or our maintenance program.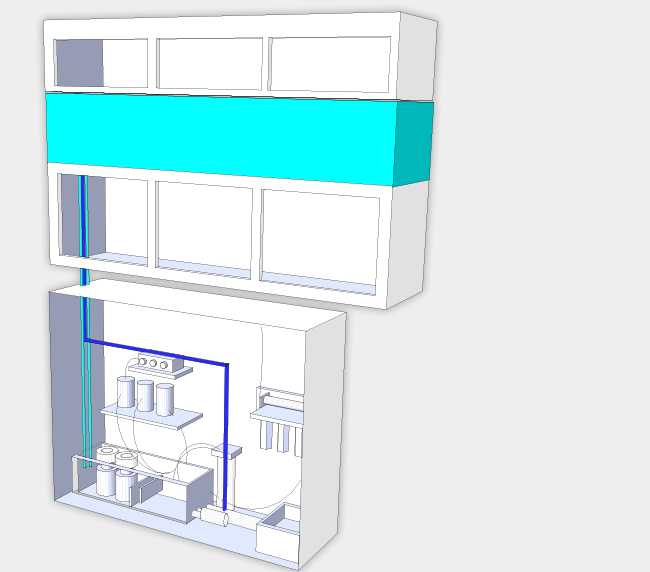 See Our Tanks with Your Own Eyes…
Guys Who Know Way to Much About Fish
Incredible Experience Installing a Tank for 
Aquariums that Require Scuba Gear
Testimonials
"Will Lindquist has been maintaining my 225 gallon built in peninsula style aquarium for several years now and I can't praise his abilities enough. Will designed and installed the new system during a complete remodel of my custom home and assisted with the transfer of my existing marine aquarium into the new one. While I thought I did well caring for my old tank without his assistance, the Premier designed and maintained system has thoroughly exceeded my expectations and put my old tank to shame. Will is the most knowedgeable aquarist I know and I'm continually impressed by his expertise including keeping abreast of the newest and most advanced technologies within the hobby as well as his understanding of all the underlying chemical processes. I whole heartedly recommend him to anyone looking for comprehensive aquarium design and maintenance. "
Mitch D.
Bow Mar, CO
"Six years ago we had Will Lindquist design, fabricate, and install our custom 75 gallon Reef Aquarium. We have been very satisfied with the maintenance that he has given our equipment over the years. Every suggestion for updating improvements has been very cost effective."
Pat and Paul J.
Roxborough Park, CO
"Premier Fish and Reef has made the tank beautiful. My kids want to snorkel in it. The staff are extremely dedicated to making the fish tank look like a piece of living art."
Dave M.
Highlands Ranch, CO
"I have been extremely satisfied with Premier Fish and Reef. I used several other companies prior to finding Will and his team , with all kinds of problems, and have never been happier than I am now. I have used this company for ____??? years, and my tank looks better every year as it matures . I am amazed at how I hardly ever lose any fish, and how great my tank looks all the time ! I can also attest to how dependable, and trustworthy this company is ! They are the only ones I allow access to my home when I am not there, and I never have to worry ! My tank looks beautiful, and I am an interior designer, so I am particular about the look of things ! Thanks Premier Fish and Reef for all you do for me, I get so much joy out of sitting in my home office seeing my own piece of Hawaii!"
Sandy S.
Cherry Creek, CO
"Premier Fish and Reef has done an AMAZING job on my aquarium. It's the first thing my patients (both parents *and* their children) ask about when they visit. Will is extremely responsive to any issues that arise and truly loves what he does. I would recommend him to anyone looking for a top-notch aquarium and great on-going service!"
Stapleton Children's Dentistry
Denver, CO